TallyGenicom Printer Repair and Service
TallyGenicom Platinum Business Partner                    TallyGenicom Supplies Specialists                       TallyGenicom Printer Repair Specialists
If outstanding TallyGenicom printer repair and service with factory trained technicians with years of experience is what you are looking for, then you have come to the right place. IntegraServ is a TallyGenicom distibutor and Authorized Service Provider and has been for over 25 years. With nationwide sales, service and support, we deliver superior, reliable TallyGenicom solutions and TallyGenicom printer repair and service that is tailored to your organization.
TallyGenicom Printer Repair and Service Offerings:
Courteous and professional On-Site TallyGenicom printer repair and service
Custom plans for multiple sites or units
Same day, next business day, 24/7
Annual maintenance agreements
Depot printer repair and maintenance agreements
Corral maintenance agreements
Time and materials repair and service
Dedicated parts inventory to minimize downtime
Contact us today to find out more or to request immediate service online click on the EZ SERVICE link at the top of this page.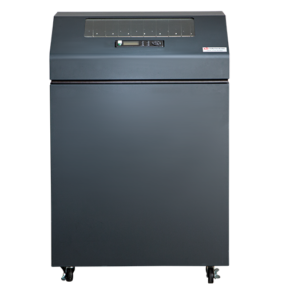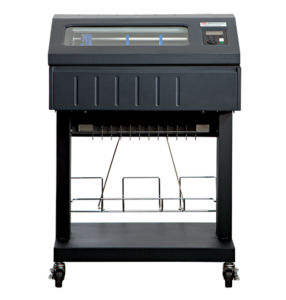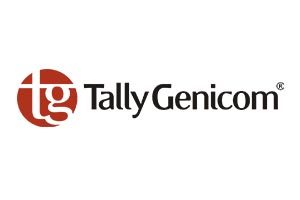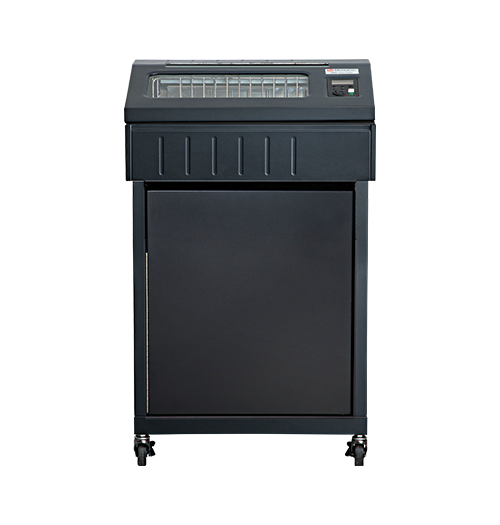 TallyGenicom Printers We Support: