From retail to transportation, Zebra Companion Scanners are there to provide a compact and affordable solution to a challenge that all tablets, laptops and smartphones have in common – the consumer-grade camera used to capture barcodes makes scanning slow, uncomfortable and impossible unless the barcode is perfect.
Zebra's series of companion scanners enables enterprises to easily implement 1D laser scanning where either mobility or the cost and size of a traditional scanning device is an inhibitor.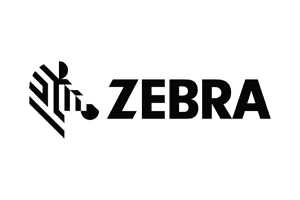 Looking For Something Else?
IntegraServ offers a full line of Zebra Barcode Scanners. Contact us and we'll be happy to help you find the products that will best suit your needs.