Zebra Fixed Mount Scanners
Zebra Fixed Mount Scanners combine superior 1D/2D scanning with plug-and-play simplicity for nearly any application. These affordable devices are ideal for standalone as well as OEM uses.
Zebra Fixed Mount Scanners enable high-speed, hands-free scanning of virtually any barcode on any surface, with a tiny footprint to fit in the smallest spaces.  These scanners are the perfect addition to customers in the transportation, retail, hospitality and even manufacturing industries.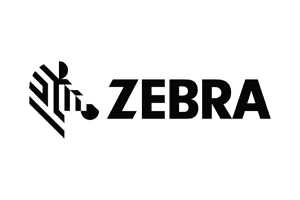 Looking For Something Else?
IntegraServ offers a full line of Zebra Barcode Scanners. Contact us and we'll be happy to help you find the products that will best suit your needs.