Honeywell Mobile Printers
Honeywell Mobile Printers deliver performance—whenever and wherever you need it. Their wide range of energy-efficient and ergonomic mobile printers are designed to withstand punishing field conditions where dirt, moisture, temperature extremes and physical shock are common. With a focus on comfort and usability, Honeywell Mobile Printers are some of the lightest in their class, featuring smart touches such as one-handed media reloading and user-replaceable batteries.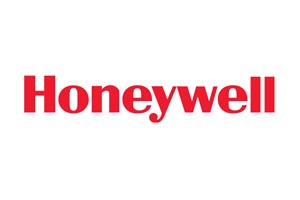 Looking For Something Else?
IntegraServ offers a full line of Honeywell Printers. Contact us and we'll be happy to help you find the products that will best suit your needs.