Honeywell Mobile Printers
Honeywell Mobile Printers deliver performance—whenever and wherever you need it. Their wide range of energy-efficient and ergonomic mobile printers are designed to withstand punishing field conditions where dirt, moisture, temperature extremes and physical shock are common. With a focus on comfort and usability, Honeywell Mobile Printers are some of the lightest in their class, featuring smart touches such as one-handed media reloading and user-replaceable batteries.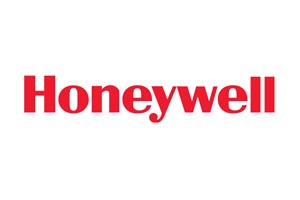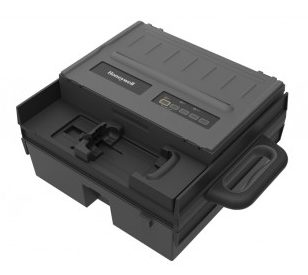 6824 Mobile Printer
An ideal solution for direct store delivery and field service applications, the Honeywell 6824 printer produces high-quality customer invoices, receipts, load reports, transfers and other documents. Choose from portable or fixed-mount configurations depending on your mobility requirements.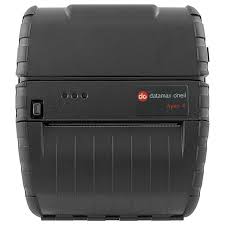 Apex i Series Mobile Printers
Apex i series printers are ideal printing companions for your Apple iPhone®, iPad® and iPod® touch mobile devices running iOS. Affordable and economical, Apex printers give you the features you really need for 2 in., 3 in. and 4 in. portable receipt printing without sacrificing quality or performance.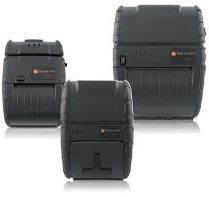 Apex Series Mobile Printers
Apex series printers give you the features you really need without the costly extras found in other products. Apex printers are an economical solution for 50.8 mm (2 in), 76.2 mm (3 in) and 101.6 mm (4 in) portable receipt printing that meets your needs without sacrificing quality or performance.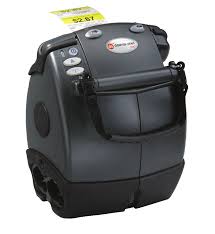 LP3 Mobile Printer
Designed for retail and manufacturing, the LP3 direct thermal printer beefs up media capacity and battery life to help you eliminate downtime and increase workflow efficiencies. And this mobile printer is available with a range of wireless connectivity options to fit your needs.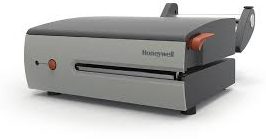 MP Compact 4 Mark III Mobile Printer
The MP Compact Mobile printer provides label-printing solutions that offer big customer benefits because of their small size – designed with an integrated DC connection for easy mounting to any mobile cart or forklift supporting any orientation.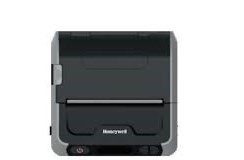 MPD31D Mobile Printer
The MPD31D is a light weight mobile printer with best in-class performance and economical price. It can be used in manufacturing, warehouse, logistics, retail, public utilities and healthcare.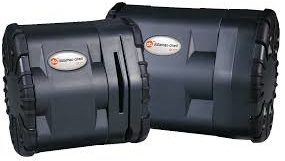 OC2 and OC3 Mobile Printers
The OC printers are among the most streamlined, lightweight and ergonomic portable label and receipt printers in the world. They're ideal to meet the growing requirements associated with retail, healthcare, hospitality, transportation and field mobile service applications.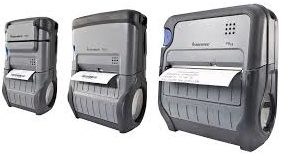 PB21, PB31 and PB51 Mobile Printers
Speedy and rugged, PB series receipt printers are built to thrive in field service, route account and point-of-service applications. These printers are designed to reduce your ownership costs while boosting productivity for mobile workers.
PB22, PB32 and PB50 Mobile Printers
With fast print speeds and even faster time-to-first-label, the PB Series delivers measurable improvements in worker productivity and accuracy – just what you need for demanding applications in warehouse, distribution, in-store retail and enterprise asset management.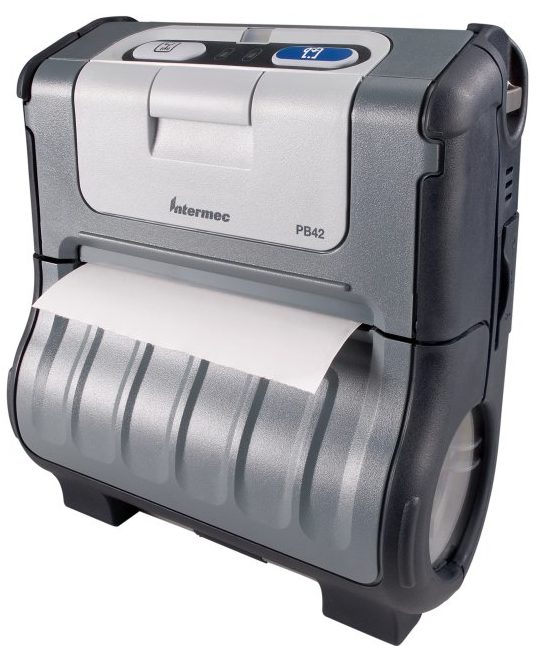 PB42 Mobile Printer
The 101.6 mm (4 in) PB42 wireless mobile receipt printer supports prompt payments and eliminates duplicate billing by providing receipts immediately for direct store delivery (DSD), field service, and home utility customers. Daily route activities are easily entered and tracked via a mobile computer that seamlessly interfaces with the PB42 printer.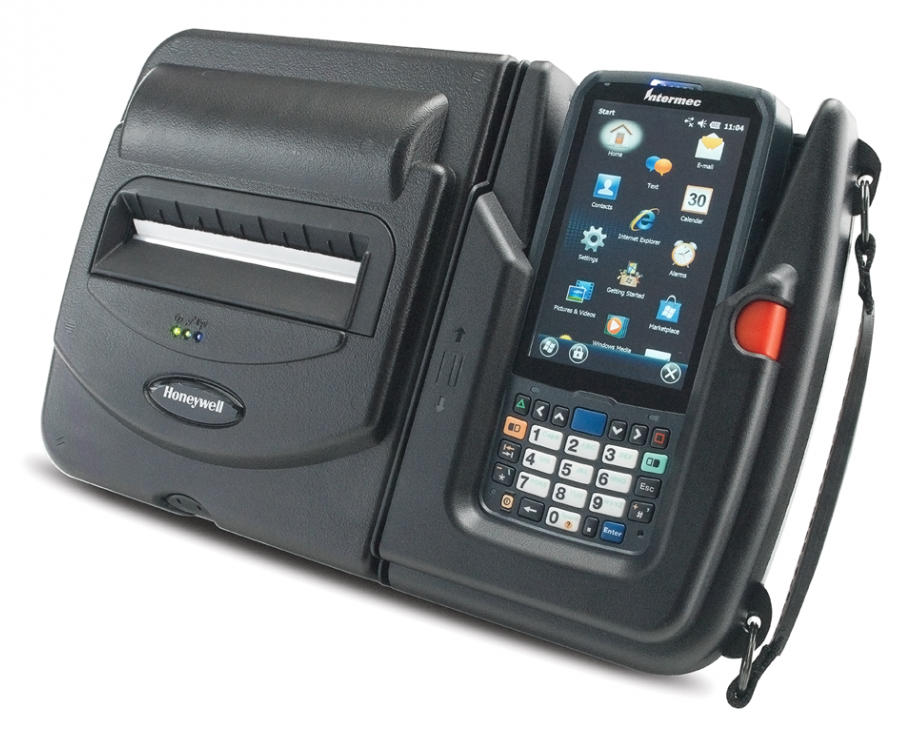 PrintPAD Series Mobile Printers
The PrintPAD system eliminates the hassle of juggling a mobile printer and computer. It's equipped with an integrated 4 in. Honeywell MicroFlash™ 4te printer. Simply add a Honeywell CN3, CN4, CN3e, CN4e, CN51 or CN70/70e mobile computer to get the convenience of a portable thermal printer and mobile computer united in a compact unit.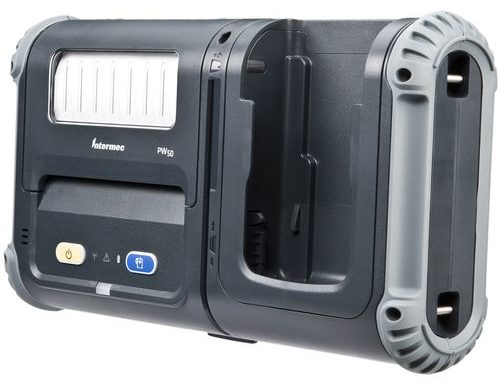 PW50 Mobile Printer
Designed for use with Honeywell CN70/70e, CN4/4e and CN3/3e mobile computers, the PW50 mobile workboard receipt printer provides a convenient, integrated solution for DSD and field-service applications. Integrated DEX connector, optional readers, Bluetooth® connectivity and fast print speed simplify transaction processing.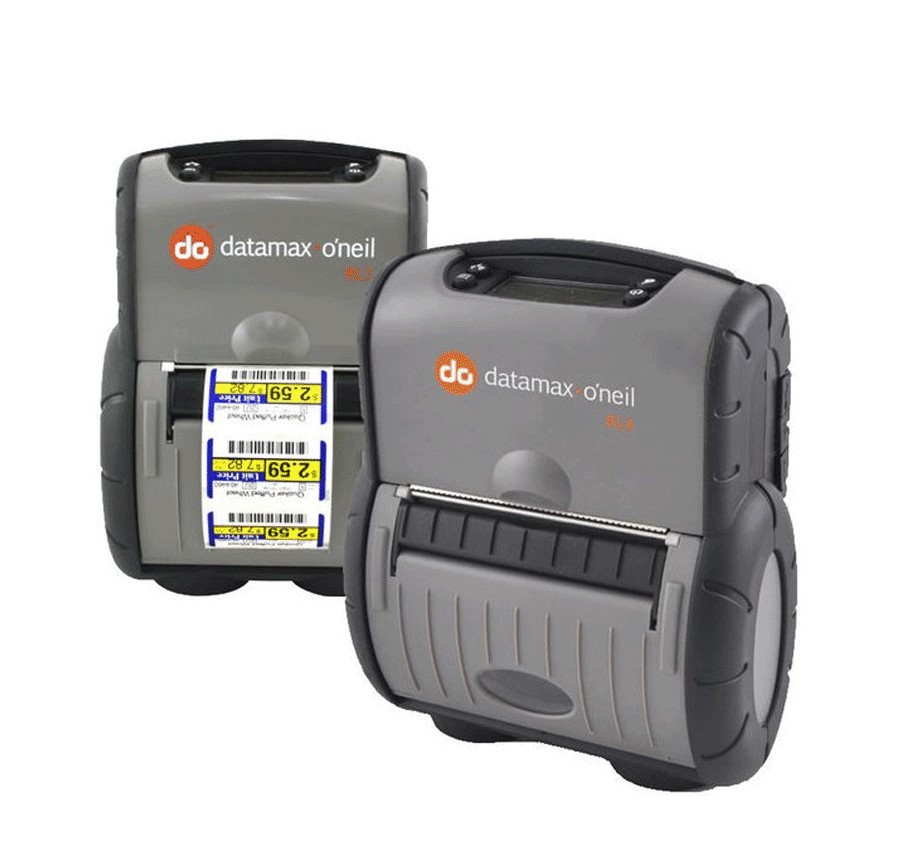 RL3e and RL4e Mobile Printers
Processing shipments more quickly and effectively increases productivity and reduces errors. That's just what the RL3e (2.8 in.) and RL4e (4.125 in.) printers are for.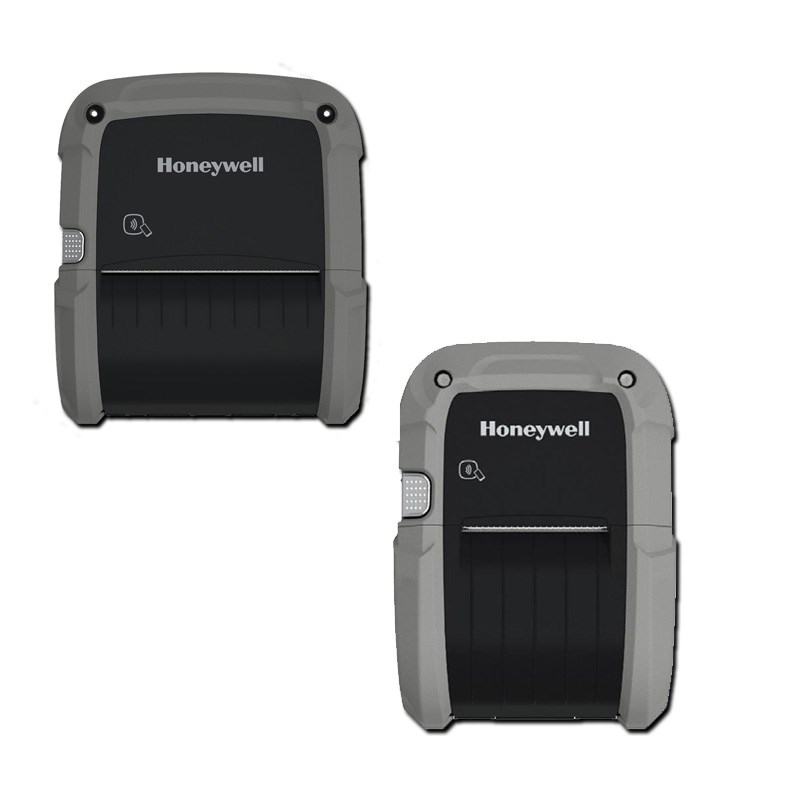 RPe Series Mobile Printers
This ultra-rugged and reliable mobile receipt printer withstands drops and exposure to dust and water, and is designed for all-day printing with a full-shift battery life.
Looking For Something Else?
IntegraServ offers a full line of Honeywell Printers. Contact us and we'll be happy to help you find the products that will best suit your needs.