IntegraServ offers a variety of Zebra Card Printers, providing exceptional image quality and efficiency while still remaining cost effective.
Whether you need to print employee identity badges, membership cards, or even access control cards, card printing can be a crucial aspect of business. Deployment flexibility and the time it takes to print and manage your card printing solutions all have an impact on your business—from brand image to staff productivity, overall operational efficiency and operating costs. Zebra's Card Printers are designed to address it all.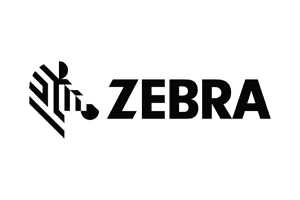 Looking For Something Else?
IntegraServ offers a full line of Zebra Printers. Contact us and we'll be happy to help you find the products that will best suit your needs.