Zebra Vehicle Mount Mobile Computers
Zebra Vehicle Mount Mobile Computers increase productivity and accuracy in fulfillment with easy, robust access. These mobile devices from Zebra are expertly designed to fit into material-handling vehicles and withstand extreme environments, bringing mobile access to operators across the field, warehouse and freezer. Built tough with rugged materials, these computers are compact and come with flexible mounting options. With software capabilities ranging from Telnet to modern applications, these are perfect for on-the-go access for vehicle operators, and will improve productivity, accuracy and performance across your business.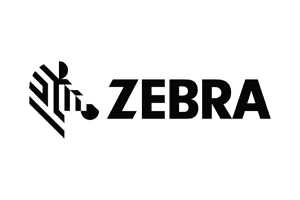 Looking For Something Else?
IntegraServ offers a full line of Zebra Vehicle Mounted Mobile Computers. Contact us and we'll be happy to help you find the products that will best suit your needs.