Zebra Handheld Mobile Computers
Zebra Handheld Mobile Computers fit into a wide array of applications from retail to warehouse. Choose devices with touch screen technology and intuitive design for retail employees and customer facing operations, or opt for rugged and robust computers perfect for inventory management, RFID reading or on-the-go information.
Easy to use, highly durable and built to perform, Zebra Handheld Mobile Computers feature the best technology found in small packages. Find your perfect product match for any enterprise: in retail, warehouse, field, healthcare and manufacturing.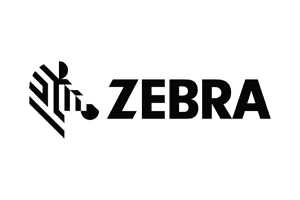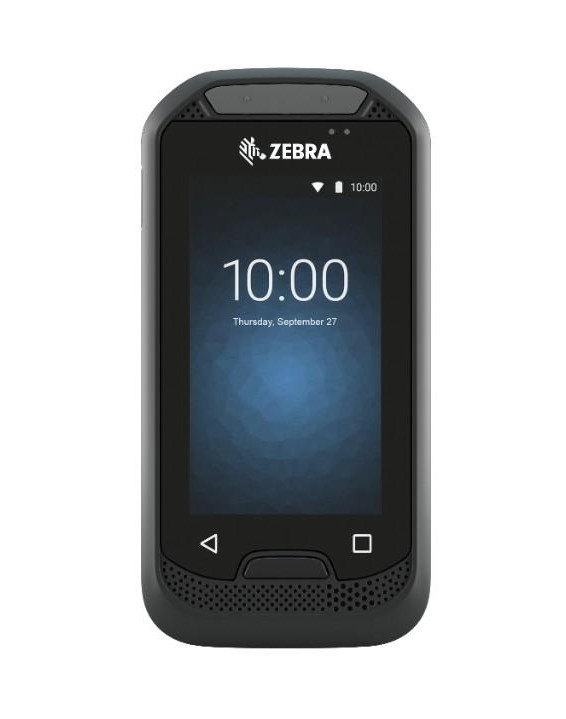 EC30 Enterprise Companion
Introducing the EC30, the right-priced mobile device with the right mobile connections for today's unconnected associates. The EC30 is specially designed for portability — it's small, lightweight and durable — and delivers comprehensive voice and data capabilities including secure messaging and 1D/2D barcode scanning.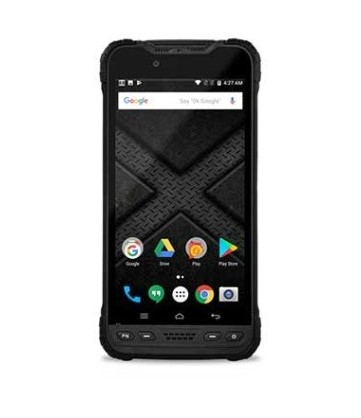 M60 Rugged Android Handheld Computer
The compact M60 will make a big impact on your business performance and bottom line. This high-performance Android™ mobile device is great for workers who need fast data access while on the move. This large-screen handheld computer will especially shine under bright sunlight, and it will work hard all (work) day long.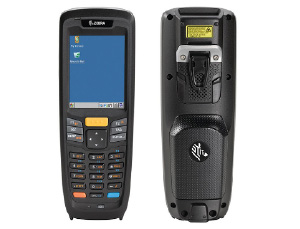 MC2100 Series Mobile Computers
The MC2100 Series Mobile Computer has what it takes to affordably automate the capture of inventory data right at the point of work. While the MC2100 is value priced, you get many features usually found in more expensive mobile computers.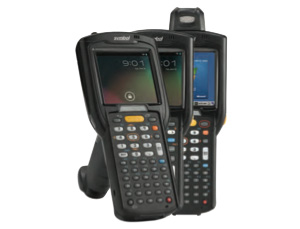 MC3200 Series Mobile Computers
Redefine productivity and reliability with the MC3200 mobile computer, now with more options to meet your needs. Your choice of our most advanced 1D laser or 1D/2D imager scan engine allows your workers to easily capture barcodes in any condition.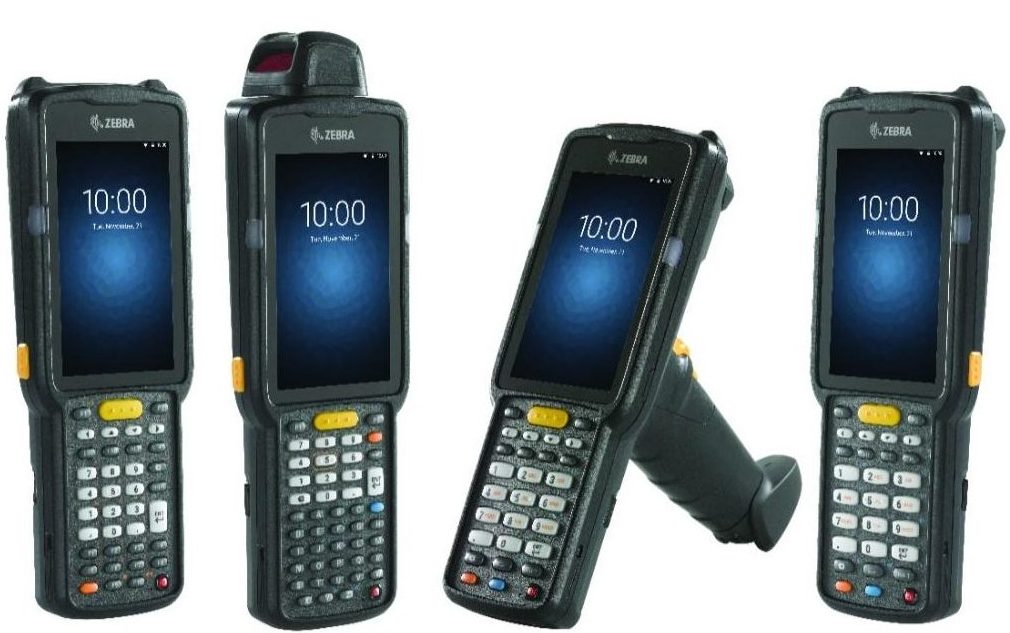 MC3300 Series Mobile Computers
The MC3300 makes it easy to migrate to the Android operating system. The same operating system that took the consumer world by storm is now fortified for business, providing a next-generation platform for warehouse mobility.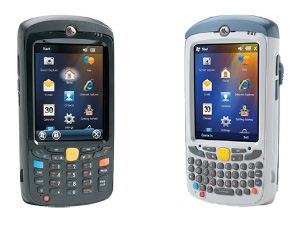 MC55X Series Mobile Computers
Pure business on the inside and smart styling on the outside, the MC55X Series rugged mobile computer for the enterprise gives managers and task workers everything they need to take instant action anywhere – all within a pocketable, lightweight design.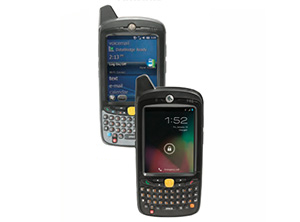 MC67 Series Mobile Computers
Give your field workforce the tools they need to work faster and smarter with the rugged MC67 Series Mobile Computers.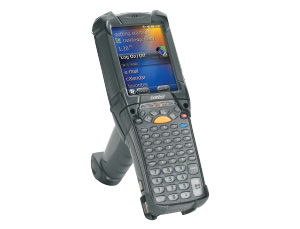 MC9200 Series Mobile Computers
With the rugged MC9200, take efficiency and accuracy to the next level in your most demanding environments.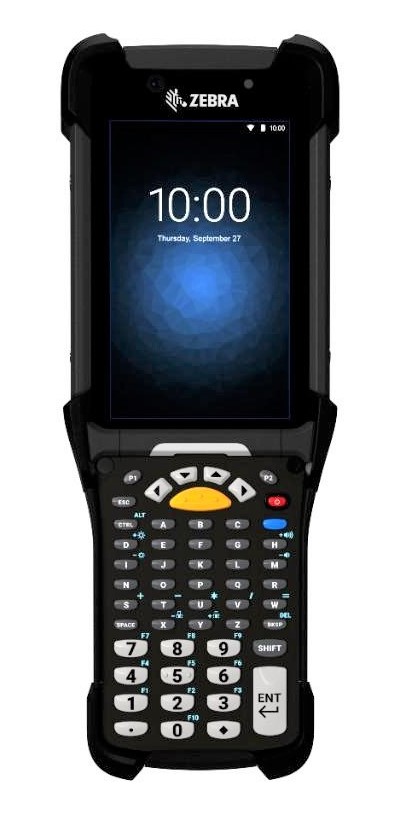 MC9300 Series Mobile Computers
Introducing the mobile computer that can get it done, the ultimate ultra-rugged MC9300 — the next evolution of the world's best-selling and most trusted Android enterprise mobile computer, delivering the ultimate Android platform for business and the ultimate in application support.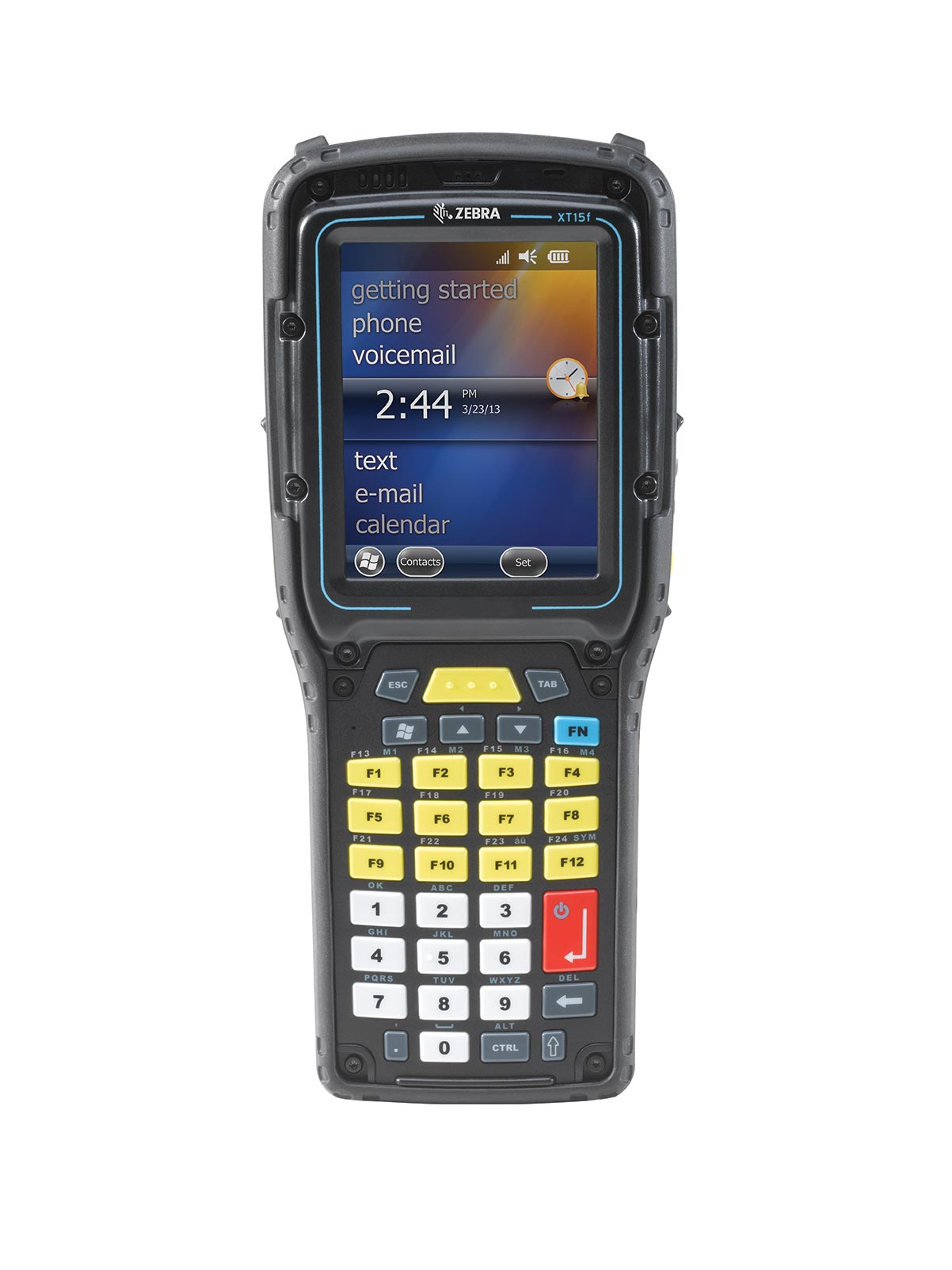 Omnii XT15 Series Mobile Computers
Building on the unique adaptability of the proven Zebra Omnii™ platform, the Omnii XT15 Series raises the bar even higher to deliver the highest levels of ruggedness and functionality. With an open source business model you get the flexibility and freedom to adapt your device with exactly what you need.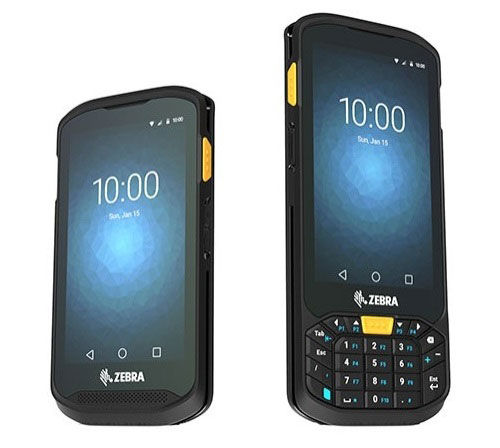 TC20 Mobile Computer
The TC20 is built to survive where work gets done, with a snap-on PowerPack to keep business running, integrated barcode scanning, push-to-talk and a Zebra OneCare service plan designed for the TC20.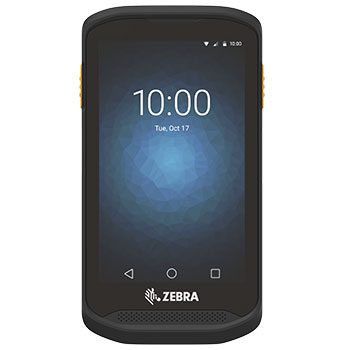 TC25 Rugged Smartphone
If you need a tool to work faster and smarter, the TC25 is made for you. Get the power to do more in less time with the TC25 — the rugged smartphone designed for your small business.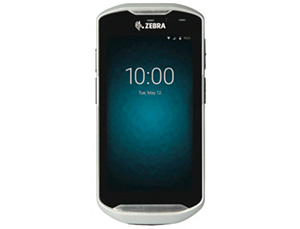 TC51 and TC56 Series Touch Computers
Beauty, brawn and brains – the TC51 / TC56 Series delivers everything your workers want, with everything your business needs for productivity and clinical mobility.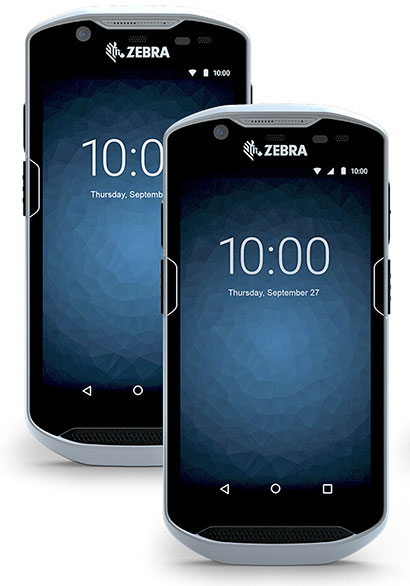 TC52 and TC57 Series Touch Computers
Zebra's TC52 WLAN and TC57 WWAN Touch Computers are the ultimate in enterprise-class touch computing and provides seamless user experience within the four walls and outside of your business.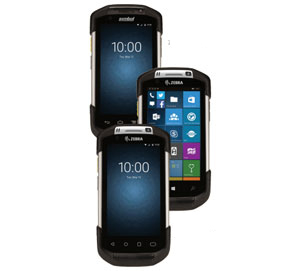 TC70 Series Rugged Touch Computers
Its' rugged design holds up even in the most demanding environments and the TC70 Series can also double as a voice communications device.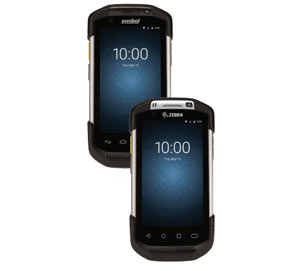 TC75 Series Rugged Touch Computers
The TC75 offers a rugged design that delivers reliable everyday operation. Anywhere, anytime access to virtually any information in your back-end systems.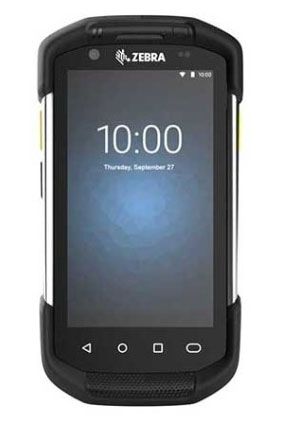 TC72 and TC77 Series Touch Computers
Zebra's ultra-rugged TC72 WLAN and TC77 WWAN Touch Computers takes service to the next level providing the ultimate user experience inside the four walls and outdoors.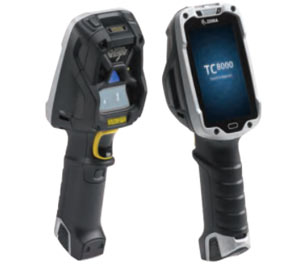 TC8000 Series Touch Computers
The groundbreaking TC8000 warehouse mobile computer was designed from the ground up to increase worker productivity by simplifying how your workers physically use the device.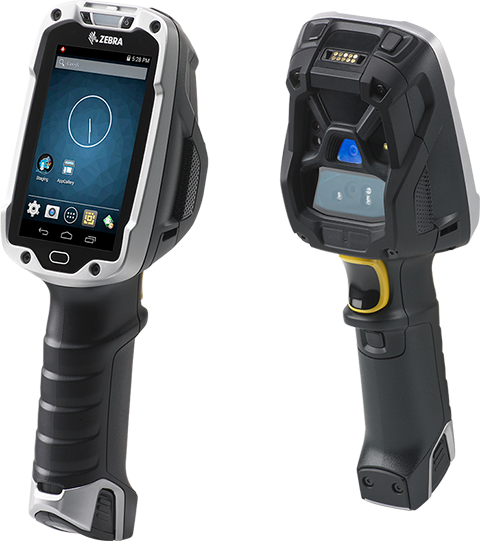 TC8300 Series Touch Computers
The revolutionary enterprise touch computer with unprecedented ergonomics and the ultimate Android platform is the next evolution in warehouse management.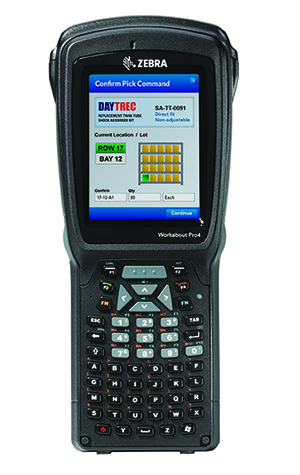 Workabout Pro 4 Mobile Computer
The Workabout Pro 4 Mobile Computer has everything you need to meet your business needs today, with the adaptability to meet the needs of tomorrow.
Looking For Something Else?
IntegraServ offers a full line of Zebra Handheld Mobile Computers. Contact us and we'll be happy to help you find the products that will best suit your needs.