IntegraServ offers several Zebra Kiosk Printers, designed for frequent use with unparalleled value and reliability.  Zebra's kiosk printers help raise customer satisfaction by giving costumers convenience, access, and ability to print tickets, receipts, and coupons easily.  Kiosk printers can also be used to print invoices, giving you even more versatility out of the same printer.
Contact IntegraServ today to provide you with the right kiosk printer for your needs.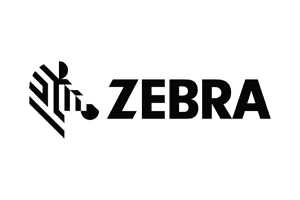 Looking For Something Else?
IntegraServ offers a full line of Zebra Printers. Contact us and we'll be happy to help you find the products that will best suit your needs.