Zebra RFID Handheld Readers
Zebra RFID Handheld Readers are perfect for complete and transparent management, allowing you to locate, track, manage and optimize performance. These handheld RFID readers bring exceptional read range and coverage area, leading to faster read rates, increased throughput and better productivity overall. Zebra offers both standalone readers as well as RFID handhelds that work in tandem with a range of mobile computers. Choose from a range of options, from sleek devices geared for retail to rugged exteriors perfect for the warehouse. Zebra's handheld RFID readers are a great choice for increasing efficiency across your operations.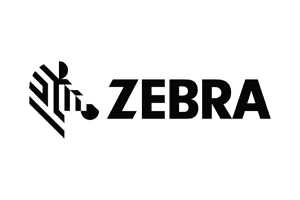 Looking For Something Else?
Integraserv offers a full line of Zebra RFID Mobile Computers. Contact us and we'll be happy to help you find the products that will best suit your needs.