Tally Dascom Specialty Printers
Tally Dascom Specialty Printers are highly featured, reliable and stylish.  DEC compatible printers continue to be in demand. These printers are particularly suited to DEC Servers, DEC VAX and Alpha, in VMS and OpenVMS operating environments.  User intervention is kept to a minimum with a suite of features designed to ensure the product runs at optimum reliability and performance.  Rest assured, these printers provide top-shelf performance, crisp, clear and reliable print quality and a machine you can count on when your performance is what counts.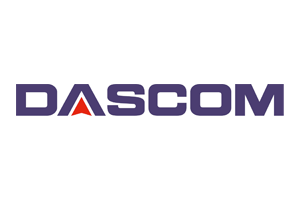 Looking For Something Else?
IntegraServ offers a full line of Dascom Printers. Contact us and we'll be happy to help you find the products that will best suit your needs.