Honeywell Industrial Printers
Honeywell Industrial Printers blend performance and reliability to maximize your most important labeling workflows. Their industrial ticket and tag printers cover any type of application—from commercial, light-volume needs to rugged, round-the-clock printing performance. Recognized for durability and mission-critical reliability, Honeywell Industrial Printers feature comprehensive network connectivity and security, industry-leading print performance and quality, powerful device health monitoring and remote management capabilities, as well as Smart Printing, a technology which eliminates the need for a connected PC entirely.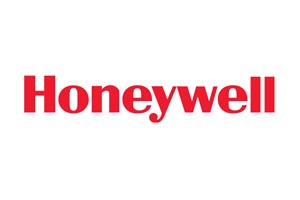 Looking For Something Else?
IntegraServ offers a full line of Honeywell Printers. Contact us and we'll be happy to help you find the products that will best suit your needs.