Zebra Industrial Printers
IntegraServ offers a variety of Zebra Industrial Printers, specializing in rugged durability without compromising performance and value.
Today, printers are a business-critical part of a company's operation – particularly in fields such as manufacturing, retail, healthcare, and transportation and logistics. Unreliable or hard-to-manage printers can result in increased IT costs and unexpected downtime that can cost a company millions.  Zebra's Industrial Printers produce high volumes of labels at high speeds, under the most punishing of conditions.  With Zebra's smart, strong and versatile industrial printers, you can transform your print processes.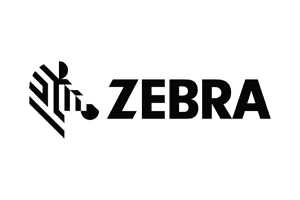 Looking For Something Else?
IntegraServ offers a full line of Zebra Printers. Contact us and we'll be happy to help you find the products that will best suit your needs.