IntegraServ offers a variety of Zebra RFID Printers, specializing in premium performance RFID printing and smart yet strong RFID encoding.
RFID solutions give you the real-time asset visibility you need to streamline operations, maximize asset utilization and error-proof asset-related data.  From well-tested industry-leading infrastructure to the expertise you need to maximize the benefits of RFID in your enterprise, Zebra RFID Printers have it all.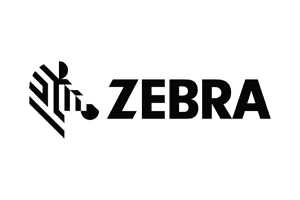 Looking For Something Else?
IntegraServ offers a full line of Zebra Printers. Contact us and we'll be happy to help you find the products that will best suit your needs.