Tally Dascom 4347 for IBM Printers
The Tally Dascom 4347 for IBM Printers represent high throughput print speeds, rugged durability and unsurpassed performance under the most extreme conditions. These workhorse printers guarantee crisp, dark, clear and legible print thanks to the advanced engineering of the 24 pin print head. This head is built for long life and a heavy workload so even in the most challenging operating environment, you can be assured of the best in quality and performance. Low running costs and durability in the harshest of print environments make these products excellent value for the money.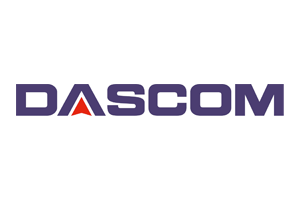 Looking For Something Else?
IntegraServ offers a full line of Dascom Printers. Contact us and we'll be happy to help you find the products that will best suit your needs.