Tally Dascom Serial Dot Matrix Printers
The Tally Dascom Serial Dot Matrix Printers are exceptionally well-built printers that represent top-of-the-line performance in their respective speed segments.  A host of creature comfort features also make these printers great choices for all users.  These products are well matched to Microsoft Windows applications, and highly compatible with other host operating environments including legacy systems.  Fully automated operation, coupled with the straight through paper path, allows ease of use and virtually eliminates errors caused by user intervention.  Low running costs and durability in the harshest environments makes these printers excellent value for the money.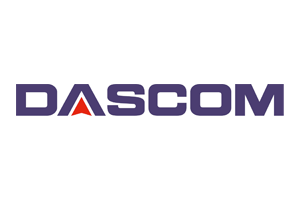 Looking For Something Else?
IntegraServ offers a full line of Dascom Printers. Contact us and we'll be happy to help you find the products that will best suit your needs.