Printronix Auto ID Desktop Printers
Printronix Auto ID Desktop Printers are perfect when price is a consideration and a small footprint is required.  These compact printers are designed to be affordable with flexible features that allow them to fit easily into a wide variety of industries from Automotive to Retail, and even Healthcare, without compromising on reliability.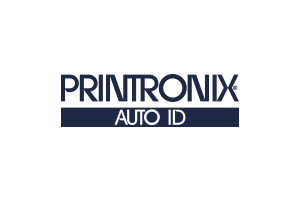 Looking For Something Else?
IntegraServ offers a full line of Printronix Auto ID printers. Contact us and we'll be happy to help you find the products that will best suit your needs.