Printronix Auto ID Mobile Printers
Printronix Auto ID Mobile Printers are portable, affordable and reliable printers for a wide variety of mobile printing applications. The M4L2 is designed to power an entire work shift, even with the most demanding work load. The outstanding battery-life surpasses the competition by 11%, keeping your supply chain running smoothly all day long.  With available Bluetooth or WiFi interface options, this mobile printer also comes factory-ready for ZPL II® and CPCL printer languages. Extremely user-friendly, the M4L2 features a large backlit LCD user interface and large media roll capacity for less downtime.
With constant connectivity, high-performance batteries, and a rugged design, Printronix Auto ID Mobile Printers are extremely reliable for your on-the-go printing needs.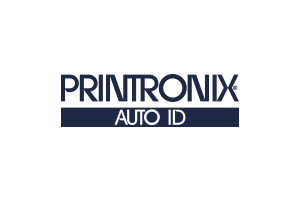 Looking For Something Else?
IntegraServ offers a full line of Printronix Auto ID printers. Contact us and we'll be happy to help you find the products that will best suit your needs.