Simplify modernization with innovative automation and reliable management.
---
Protect your warehouse productivity with IntegraServ and Zebra.
Shifting warehouse and shipping demands require businesses to achieve better
efficiency, accuracy, and productivity. To achieve this, 73% of warehouses and distribution centers plan to modernize operations by equipping workers with mobile devices. Improve productivity and gain a competitive edge with IntegraServ and Zebra for: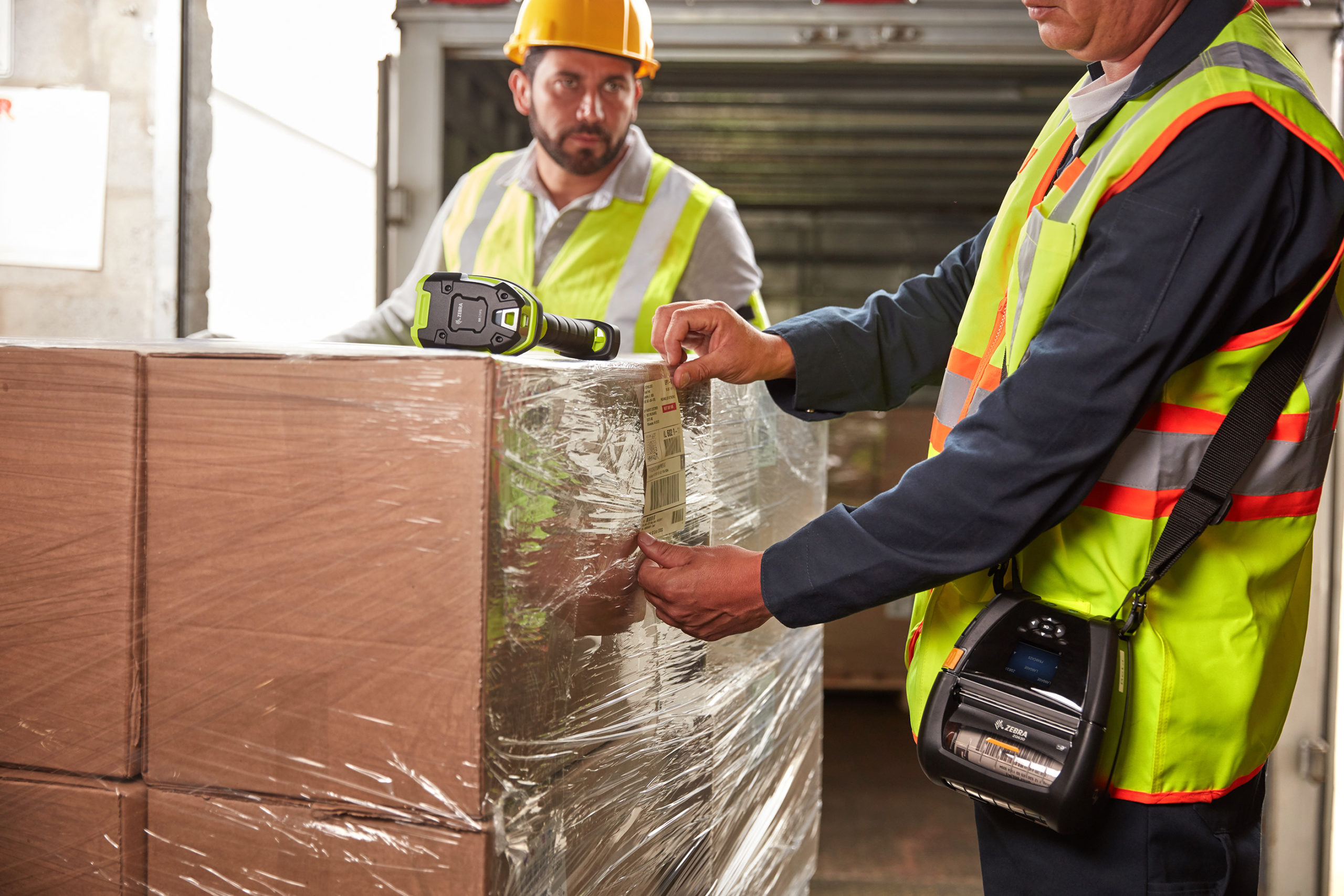 Real-time data access for greater
decision-making
Optimized inventory visibility via
handheld mobile devices
Expanded data capture for accurate
cycle counts
Innovative pick routes to reduce
downtime
Get the ultimate in device uptime and protect warehouse productivity
with IntegraServ's Managed Services…

Ensure your manufacturer repairs are done right and on time

Reduce downtime and expenses

Expand device lifecycle management
…and Zebra's purpose-built hardware like rugged tablets and RFID computers.
Simplify your warehouse modernization strategy when you upgrade now with
the GO Zebra Trade-In Program.
From efficient mobile device management to real-time inventory management, IntegraServ protects warehouse workflows.
Start simplifying your modernization strategy and get a free consultation with IntegraServ today.