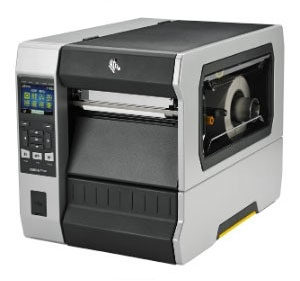 Zebra understands your work pressures and that is why they "purposefully make printers with you and your job in mind". Whatever your printing needs, there's a Zebra thermal printer for you!
Whether you're making deliveries, manufacturing and distributing goods, or serving customers, we can assist you operate at your peak performance.
Utilizing remote management is effortless, integration is easy, and performance is unrivaled. These features provide the sight and insight for better decision-making and smoother workflows.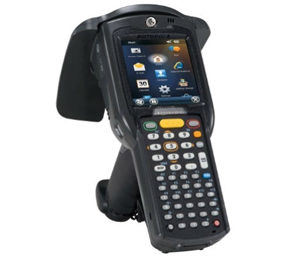 Using decades of innovation, every product is designed with you in mind. Your everyday tasks. Your work conditions. Your pressures. Your workflows. Each mobile computer comes with airtight security, steadfast durability and intelligent voice and data performance. With the Android operating system, you'll find they're just as easy to use as your personal devices. But make no mistake. This is not consumer technology that has been retrofit for the enterprise. Instead, these mobile computers are designed specifically for your enterprise and environment.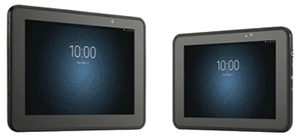 These tablets combine the friendliness of consumer styling with the no-nonsense features you need to get the job done – rock-solid security, durability, and performance. With the industry's widest array of accessories, you have a tablet customized to fit your specific application. Unlike consumer brands, you'll find these are purposefully built for rugged business environments and everyday tasks.