From dependable durability to ongoing IT support
IntegraServ Managed Services keeps
Your Teams Productive Around the Clock.
An hour of downtime can lead to costly repercussions.
That is why IntegraServ's Managed Services is committed to supporting
your IT team for faster, proactive responses and turnaround times.
Integrate Zebra's best-in-class devices and managed services
when you automate with IntegraServ.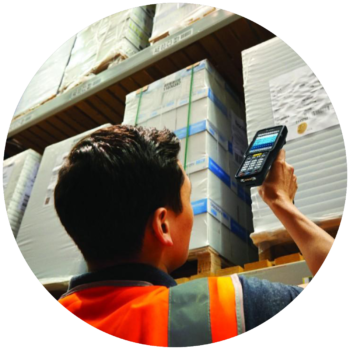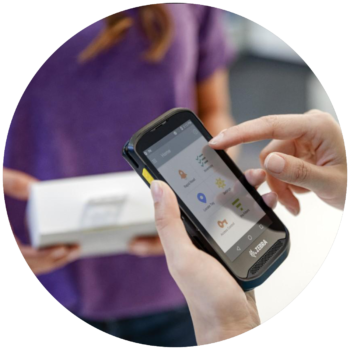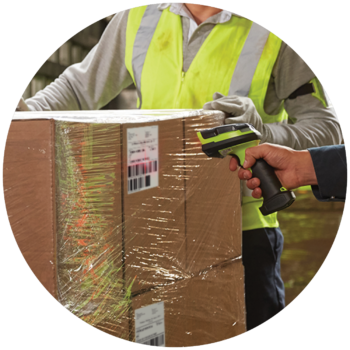 Higher Data
Accuracy Rates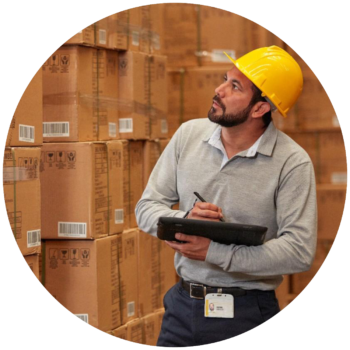 Protected Business
Continuity
Free up your IT team without compromising operations.
Support your workflows today when you contact IntegraServ to get started.